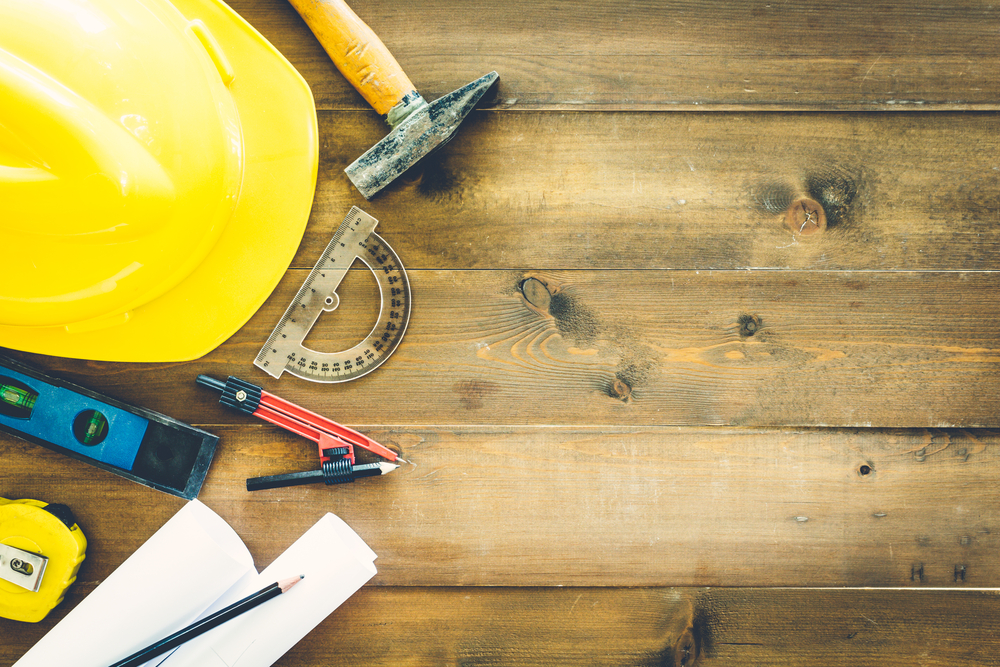 August is just around the corner – and you already know what that means. It's just about time to renew your Florida contractor's license! While you're navigating this process, The License Company is here to help provide some tips and reminders of the essential steps towards an effortless renewal process. We've got you covered whether you're a certified contractor, working statewide in Florida, or a registered contractor operating within local jurisdictions. Read on for a full, deep dive into Florida contractor licensing renewal!
The "When" of Renewal
We all know the adage – timing is everything. When it comes to something as crucial as a license renewal, the saying is doubly true! So, if you're looking ahead to your contractor license renewal, remember the following pattern as a rule of thumb.
If you are a registered contractor, your renewal is due by August 31 of every odd-numbered year (like 2023!).
If you are a certified contractor, don't worry – you'll aim to renew by August 31 of every even-numbered year (like 2024).
If you can keep track of these dates, you'll manage to avoid any last-minute rushes.
Continuing Education Units (CEU)
Acquiring CEUs is a key aspect to your ongoing licensing journey, too! Before your renewal deadline, you'll need to complete 14 hours of approved continuing education. This requirement continues every two years ahead of each renewal.
However, you should be aware that requirements adjust depending on the length of time you have held your license. If you've held the license less than a year, no CEUs are needed. If you've held your license more than a year, but not yet two years, you'll need seven hours.
This important process serves to keep you updated and competitive with the latest industry knowledge. With the right education, you're sure to find success in your career!
CEU Course Options
There are several options available and at your disposal as you aim to acquire your CEUs. You might enjoy the flexibility of online coursework – or prefer the engagement of traditional, in-person classes. Either way, there is a solution that will fit your needs. If you're stumped on finding the right courses, there are numerous CEU providers listed with the Florida state website in order to help find a fit for your learning style and needs.
DBPR-Specified Topics
Florida's Department of Business & Professional Regulation (DBPR) requires a well-rounded approach to your continued education as a contractor. You'll spend time with topics across the field, such as workplace safety, worker's compensation, business practices, Florida laws and rules, false alarm prevention (specific to certain contractors), and more. Other hours will align with your area of contracting work – as this ongoing education means continuing to stay relevant in your field!
The Licensing Renewal Journey
Sound complicated? Don't worry! You don't need to handle it all alone. Remember that The License Company is here to help you at every turn. Whether you're a general contractor, plumber, or a specialty trade contractor, we're happy to follow the process with you. Our overall goal is to ensure your license renewal is a success.
From ensuring correct application names, addresses, and other information to guiding you through the signing process, we're committed to making the experience seamless. Your renewed license will find its way to you through direct mail or email once you've met the requirements.
There's little time to spare in getting started on your license renewal. The License Company is excited to help you attain your renewed license ahead of the August deadline, so don't miss this opportunity to stay competitive, updated, and above all, licensed!