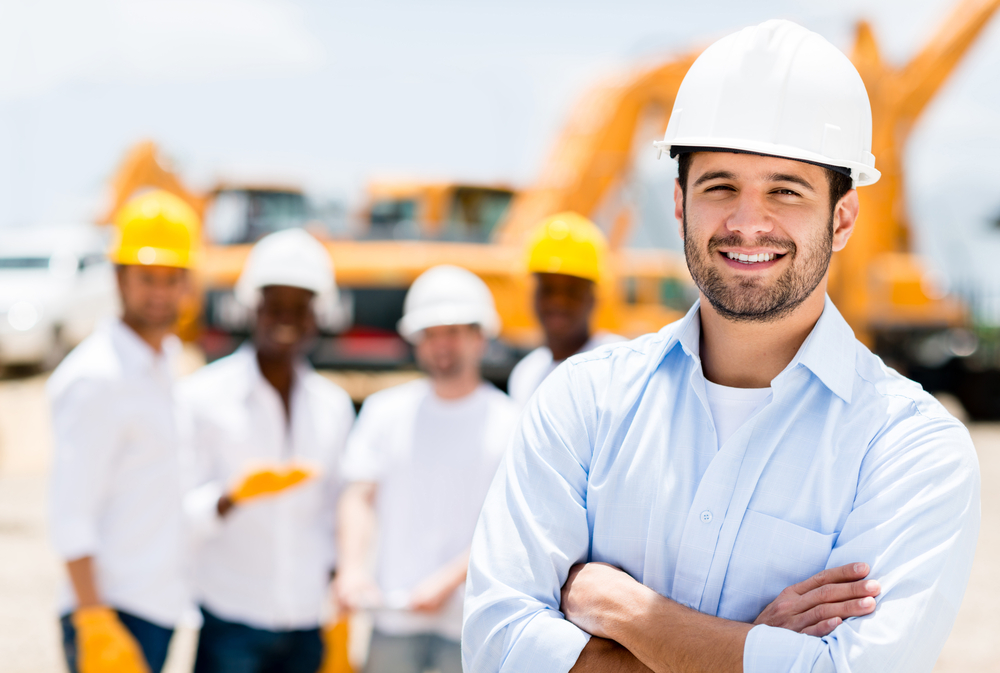 There's two main elements to finding success in the Florida construction industry: an entrepreneurial mindset and the correct contractor licensing. If you're dreaming big about expanding your role in the Sunshine State's vibrant construction industry, you might need some help navigating those concrete steps towards making your own business a reality. As your trusted partner, The License Company is here to help! Let's take a closer look at the different steps you'll want to take to firm up your business plan and get licensed effectively, giving you all the tools you'll need for a strong start.
Cultivating Entrepreneurial Skills
Effective leadership, communication, resilience, and innovation – there are many elements that make up a great entrepreneur. Can you identify which of these skills might be your strengths – and which ones you'll need to work on as you begin your own business plan? You'll need to be prepared to guide a team to success – ensuring everyone is equipped to complete high-quality work on budget. You'll need to remember to clearly convey expectations and changes – and to adapt and bounce back when you meet challenges and setbacks along the way. Growing these skills through experience on the job can be a cornerstone to your entrepreneurial success.
Understanding the Role of a Contractor License
One more concrete and tangible step towards starting your own construction business can be attaining your contractor license – and understanding why this licensing is so important. Overall, a contractor license establishes your credibility and proficiency in the field. Most importantly, it enables you to operate legally within the state.
But, especially to clients, a contractor license is a testament to your skills, communicating to others that you can be trusted to provide quality work.
Developing a Business Plan
So, how do you plan to grow this business? You can outline those ideas more solidly in a business plan – a sort of roadmap for your entrepreneurship journey. From inception to growth, your construction business will need to know details about your intended target market, the competition you may face, strategies for pricing, and overall financial projections. You'll need to set goals and allocate resources in a realistic and efficient way – and a business plan can help you make these decisions with a developed, detailed blueprint.
Selecting the Appropriate Contractor License
Just as that business plan can serve as guidance for your operations, selecting the right contractor license guides the services you will offer. You might aspire to work as a general contractor – or as a specialist in a particular trade. Either way, you'll need licensing that aligns with your business goals and positions you correctly in the market.
Navigating the Licensing Process
To acquire your license, you'll need to meet several specific requirements as outlined by the State of Florida. Completing this application process and maintaining your license over time might seem intimidating – but with the right guidance, the process can truly be smooth and efficient!
This is where The License Company comes into play. With our expert team and knowledge base, we understand the unique needs of different contractors and different specializations. We're prepared to answer your questions throughout the licensing process, addressing timelines, costs, and more to ensure a seamless experience from beginning to end. We'll work together with you to ensure the fastest possible turnaround time to getting your application signed and license issued.
If you're ready to begin your entrepreneurial journey, let The License Company do our part in helping you launch your construction business. Explore our website to get started on the way to completing all your licensing goals!